CAO AND DEAN OF STUDENT AFFAIRS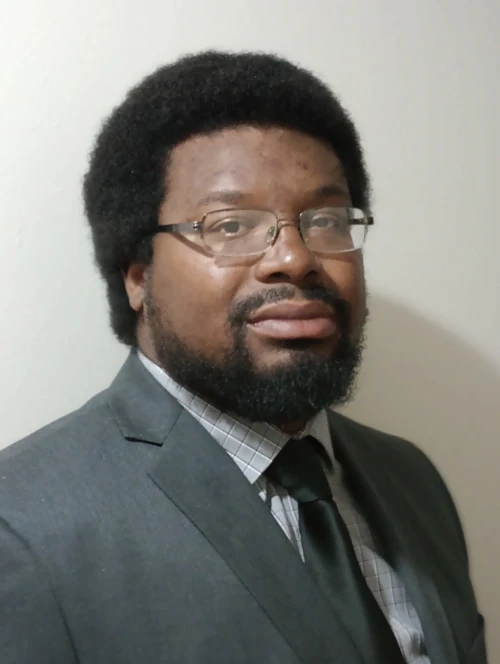 Dr. Ron Lindo, Jr.

CAO & Dean of Student Affairs

The mission of Jackson Theological Seminary (JTS) is to prepare people for service to the local church and the broader community through transformative teaching and training. JTS has been committed to this cause since its inception.

Our administration, faculty, and staff are intentional about equipping men and women for Christian service, especially in and through the local church. We are inspired by the words of the apostle Paul who saw the role of Christian leaders as "equipping God's people for works of service, so that the body of Christ may be built up until we all reach unity in the faith and in the knowledge of the Son of God and become mature, attaining to the whole measure of the fullness of Christ" (Ephesians 4). We accomplish this by educating Christian leaders in biblical truth and biblical application.

JTS is not merely an institution of higher learning but a Christ-centered, biblically grounded, and socially aware community of faith, where theological training is meant to strengthen students' epistemological and experiential relationship with Christ. Students are built up spiritually, theologically, and socially to do the same in their various ministerial contexts. Our pedagogical approach is shaped by the rich tradition of the Wesleyan quadrilateral where,

"Scripture is considered the primary source and standard for Christian doctrine. Tradition is experience and the witness of development and growth of the faith through the past centuries and in many nations and cultures. Experience is the individual's understanding and appropriating of the faith in the light of his or her own life. Through Reason, the individual Christian brings to bear on the Christian faith discerning and cogent thought. These four elements taken together bring the individual Christian to a mature and fulfilling understanding of the Christian faith and the required response of worship and service."

We look forward to partnering with you in your theological and ministerial training.

Sincerely,
Dr. Ron Lindo, Jr.